We've noticed that the Greece Central School District has run either a full-page or half-page ad for hiring bus drivers in the Greece Post weekly going back at least to the late fall of 2014!
The cost of this ad campaign must be enormous!
The payoff must be small, otherwise why continue running these ads?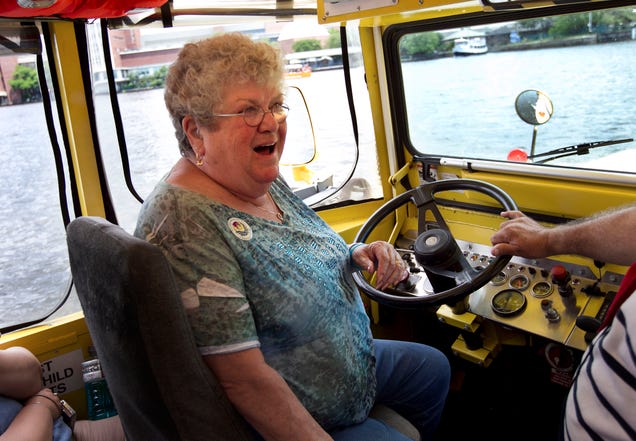 www.gawker.com